There's no question: most bud enthusiasts love  listening to music music. You've probably never met a stoner who doesn't have at least one favorite band or genre of music. Whether it's the bass, the verses or the overall vibe of the music, there's something about being high that makes it seem all the better.
Kick off 420 on a good foot with our curated list of Spotify playlists guaranteed to enhance your at home sesh.
While we don't know the exact origins of 420 as a holiday, we can still spark up and celebrate as bud enthusiasts. World Cafe helps us do just that with their 46 song playlist featuring stoner legends like Marley & Snoop. A great way to kick off your first sesh of the month.
Smoking to unwind after a long day in the house? Look no further than the Flow State: Yoga & Meditation mix. Its electronic beats and light vocals create the ultimate chill vibes.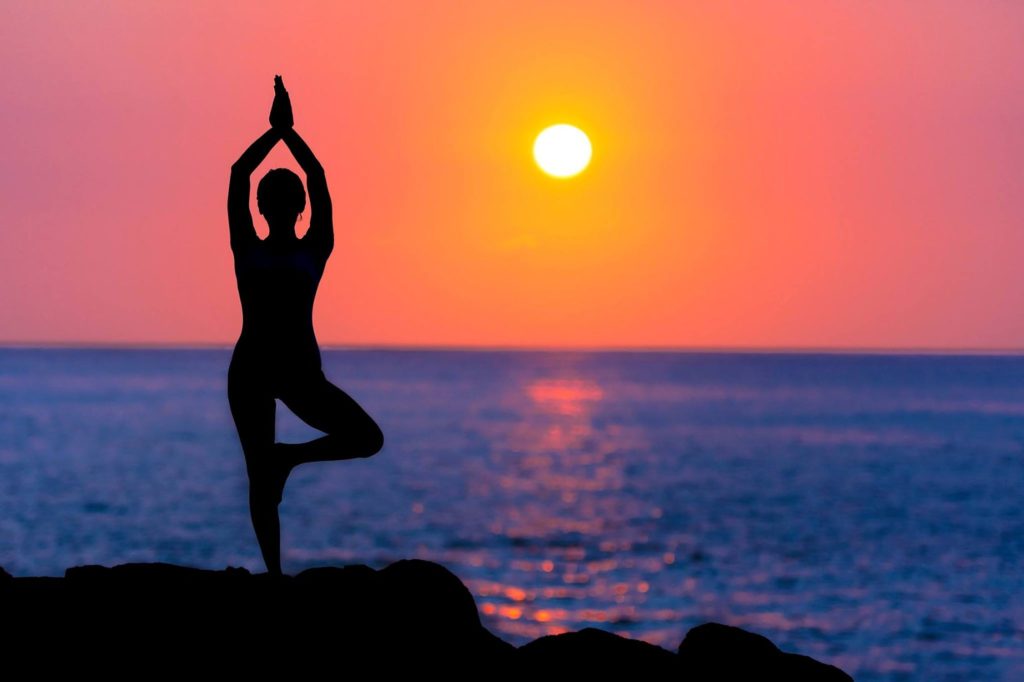 Chill Hip Hop + R&B. A timeless combo. The Hip Hop Yoga mix is a great playlist for rollin' up and kickin' back during 4/20. Think NAV, Russ, and Tory Lanez  with a little Gunna, 21 Savage, and Trippie Redd thrown into the mix.
From Black Sabbath to Jimi Hendrix, this 420 Rock playlist pays tribute to many of the artists known for their "green" vices back in the 60's and so on. Rock and roll up with classics like Going to California in this mix.
Observer Music acknowledges that their happiest readers are also their mellowest readers, so to help you relax they put together a nice playlist of 42 tracks that love Jah, plunder the depths of the human psyche, and promote general waviness. Enjoy a couple of hits and let some calm wash over your day.